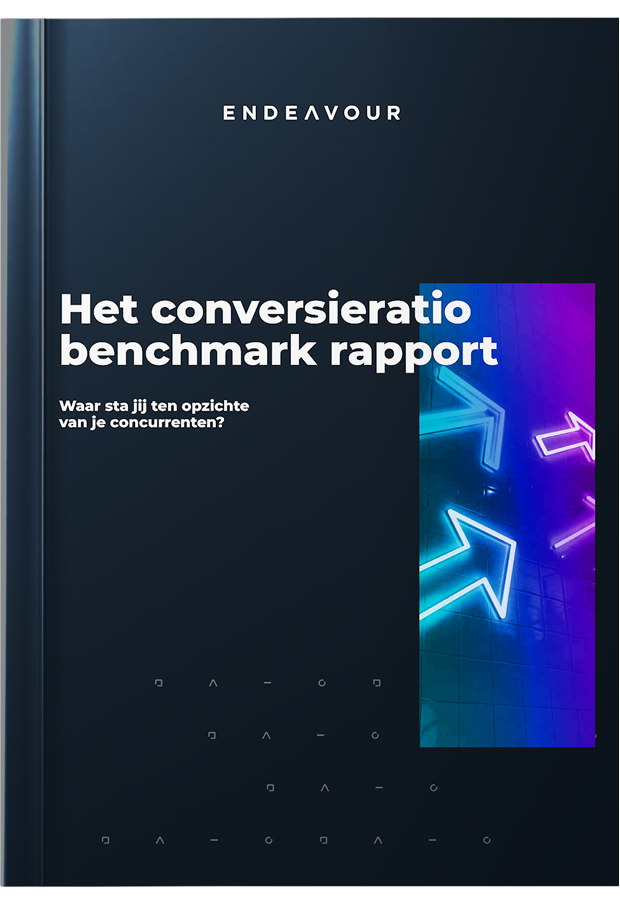 E-commerce conversion rate benchmark report
An average conversion rate for online shops says a lot. It is often the key performance indicator for e-commerce parties. This figure shows how the percentage of purchases relates to the number of website visitors.

To see whether the conversion ratio of a webshop is high or low, we have created the e-commerce conversion ratio benchmark report.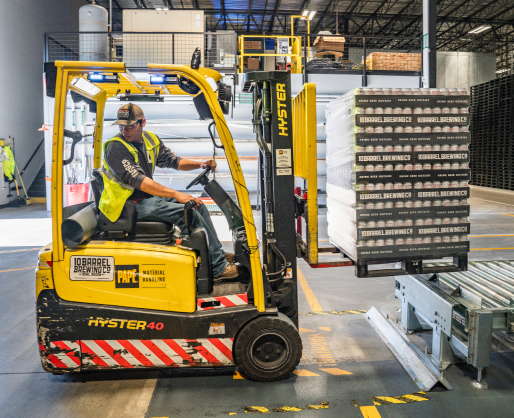 Averages per industry
Whether you're in furniture or baby and children's products. See how your webshop compares to others in the same industry!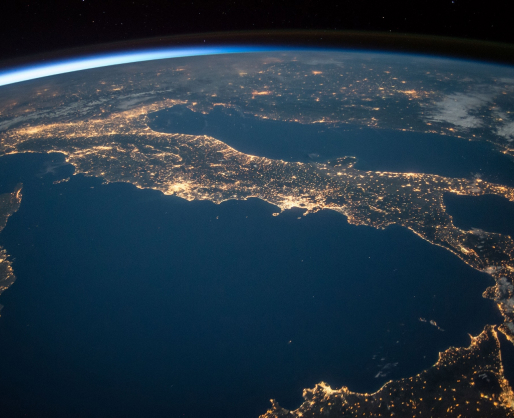 Averages per country
Do you also operate in foreign countries? If so, it's likely that your conversion rates are fluctuating. Or maybe you cherish the ambition of taking your business across the border!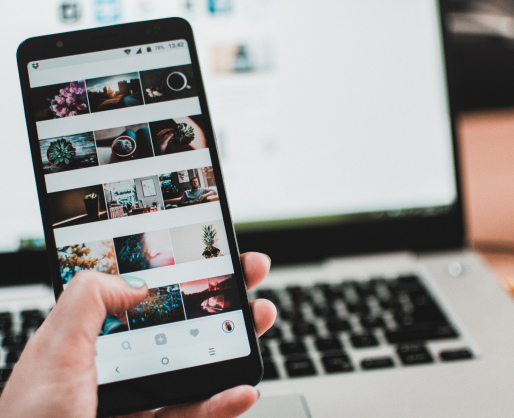 Averages per channel
Active on social? Even then, conversion rates vary quite a bit. Compare your performance on Facebook, for example, or see how your Google Ads are doing in relative terms.